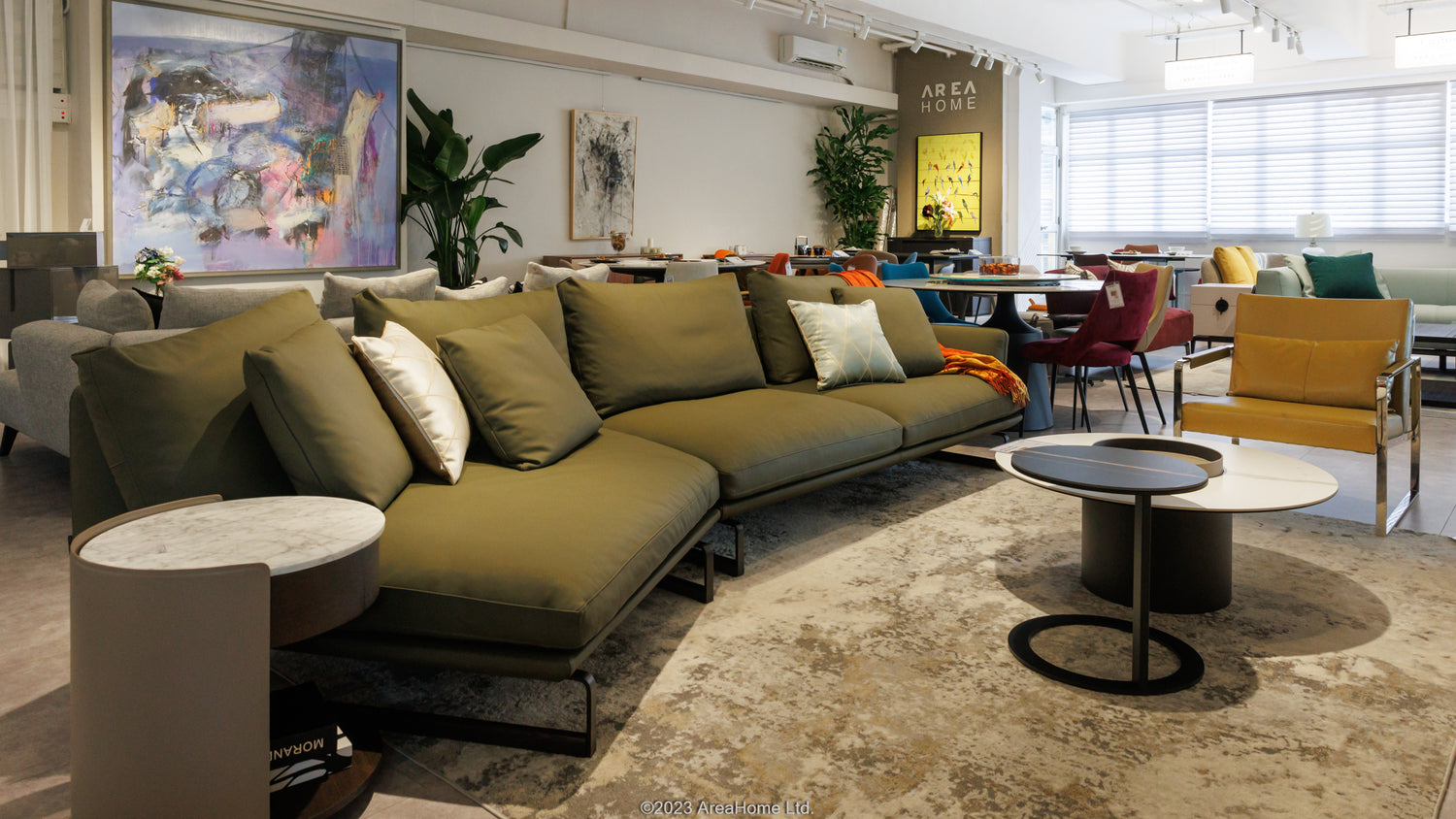 Where It All Began
Since we moved from fabric sourcing to furniture retails in 1998, we have prided ourselves on our custom fabric upholstery for achieving relaxed and social living to all. We are committed to choose and to work only with quality manufacturers for timeless pieces to furnish your home.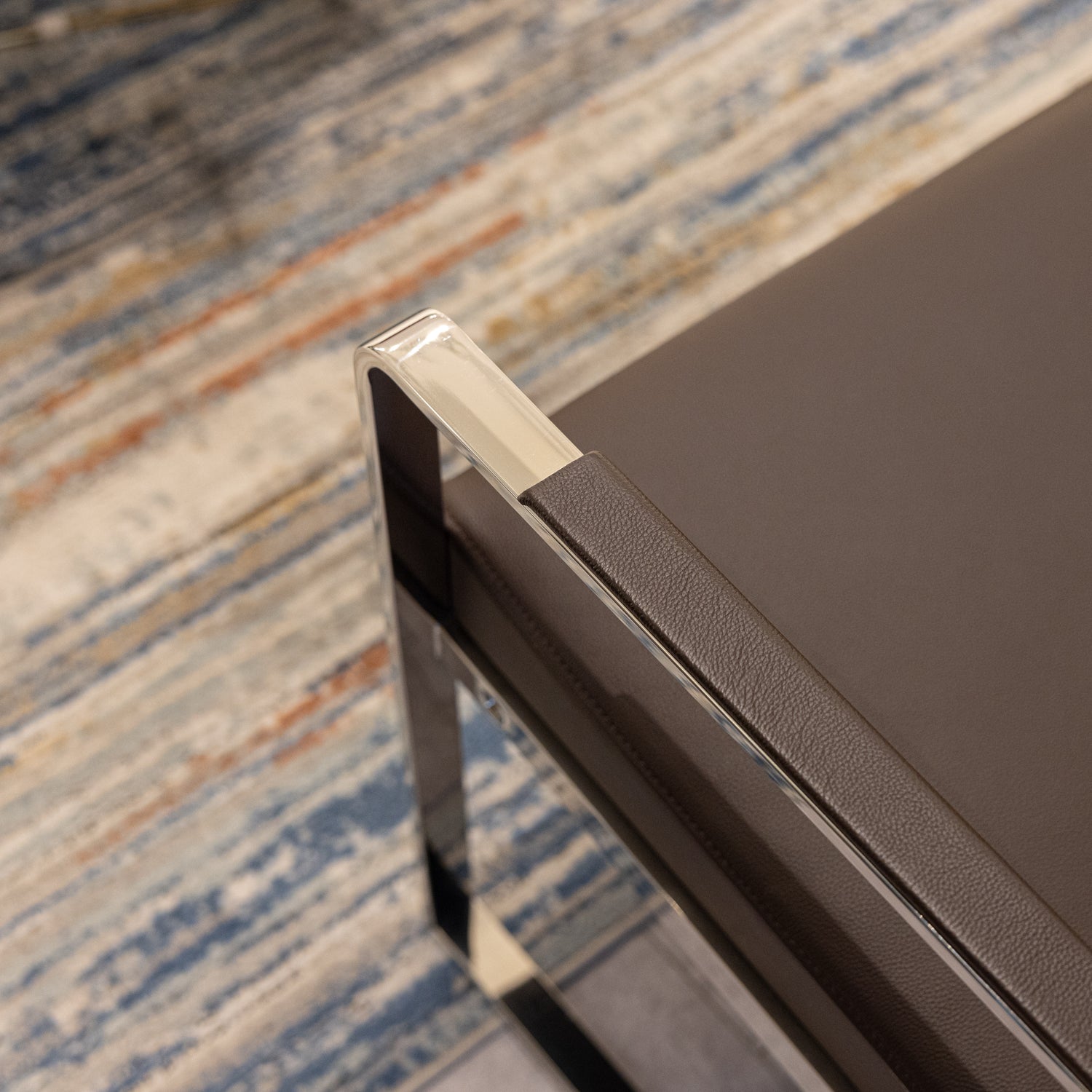 The Meaning of Quality
We oppose the short-lived thrill of trends and "fast fashion" as unwavering quality lies in everything we do - and brings people like you our way - a shared passion for consciously designed, beautifully crafted products made to last.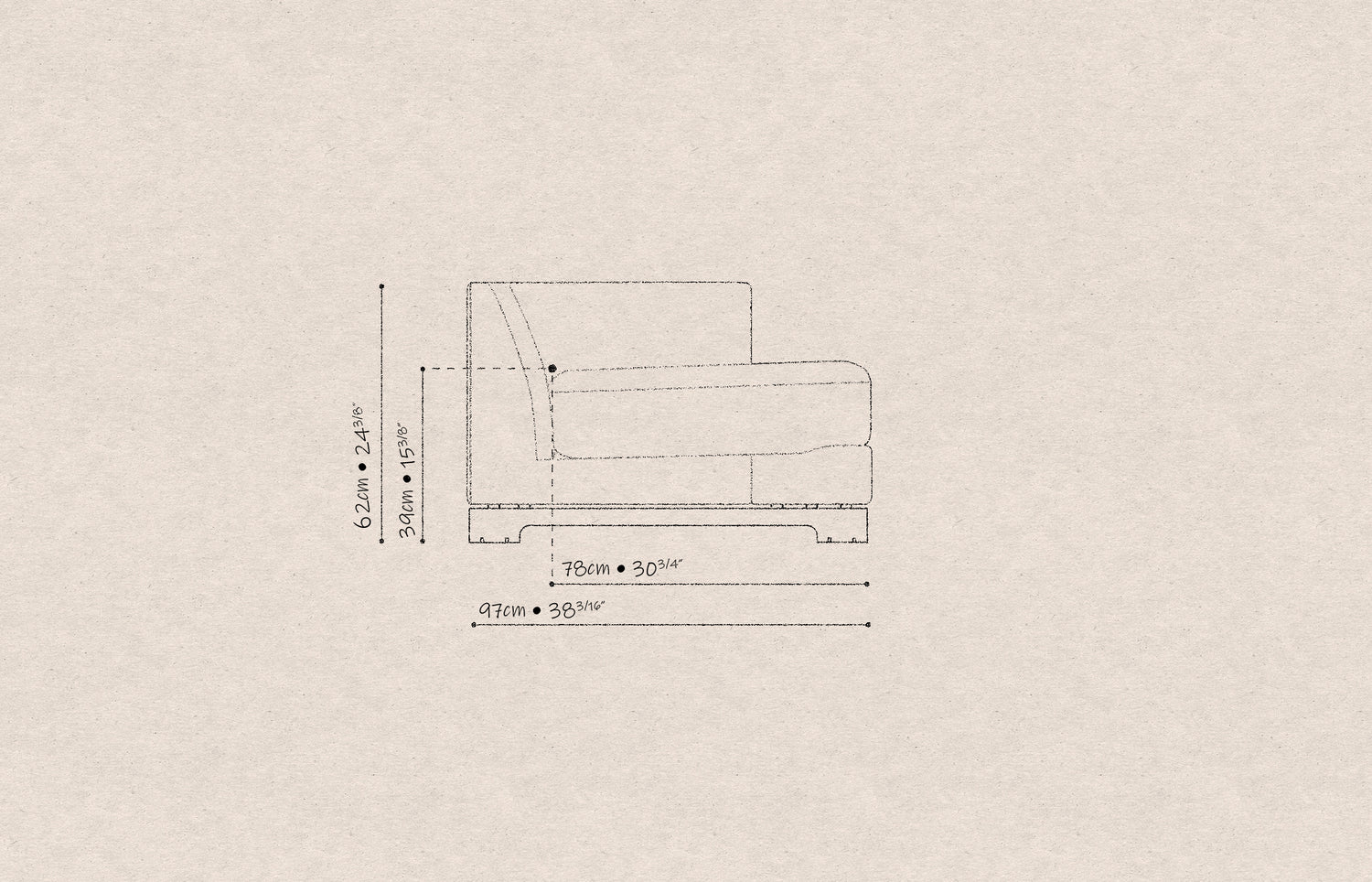 PERSONALIZED to Your Needs
CUSTOMIZED SOFAS & BEDS in numberous fine or easy clean upholstery materials for your choice, and in the style and dimensions you wish - fitting your space perfectly and be totally unique.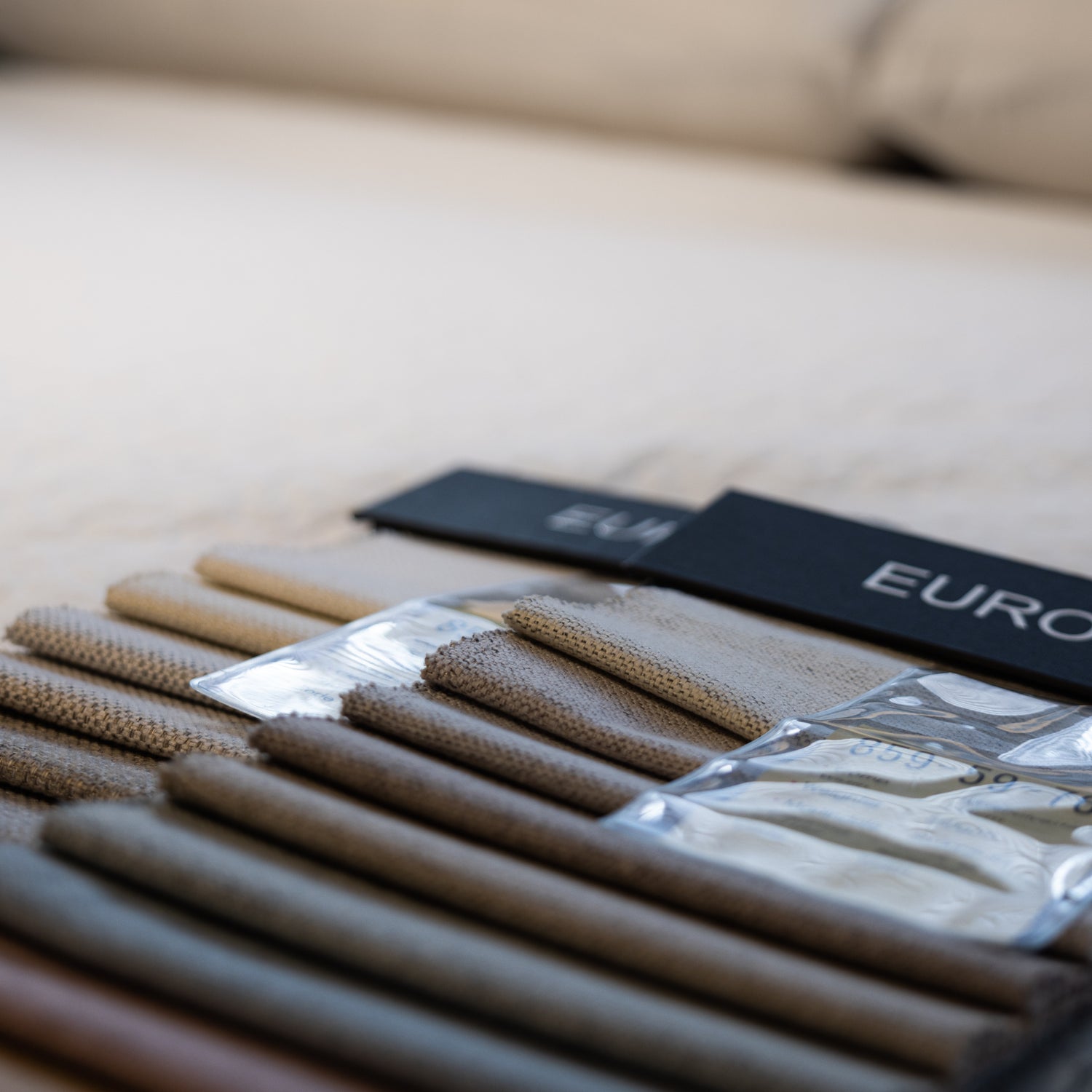 Custom Upholstery
Our sofas, chairs and bed headboards are available for customization in modern upholstery —from textured tweeds to easy-to-clean, durable microsuedes or faux leather. And with virtually endless configuration alternatives, seating can easily be extended with corners, armless chairs, ottomans and chaises that you will never be left without room to lounge.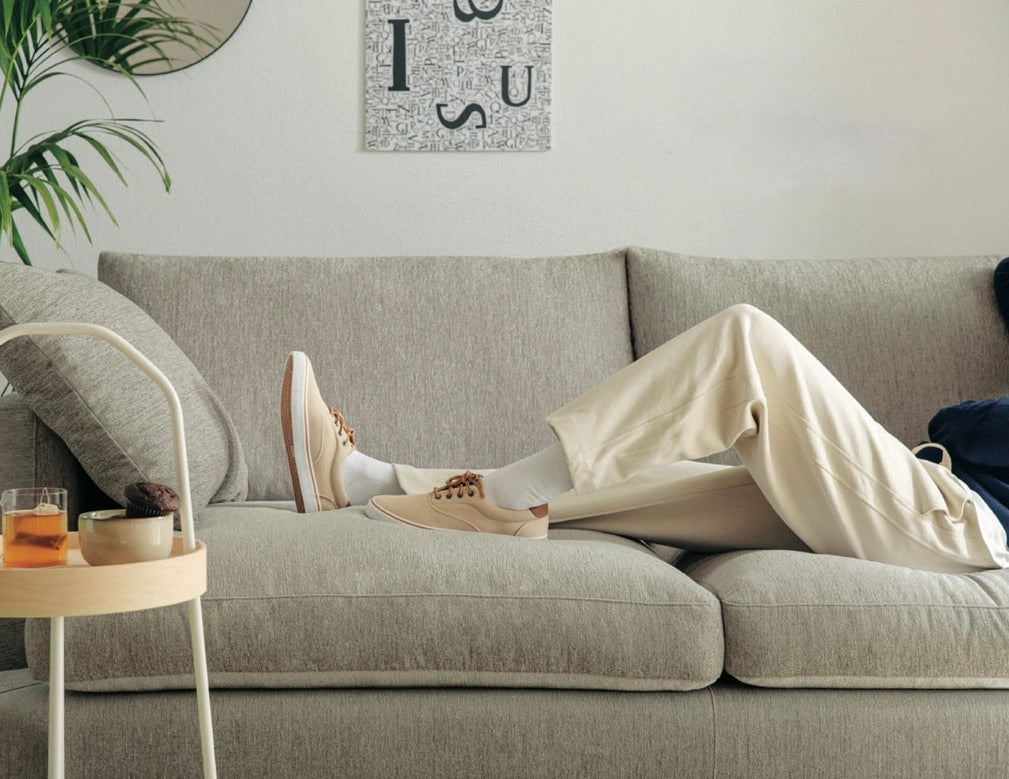 Fabrics For Modern Living
Enjoy your beloved upholstery with total peace of mind. Rest assured that the innovative AQUACLEAN® Technology will enable you to remove stains with water alone. A benchmark choice for your hygiene standard.